Funding success for brain cancer research project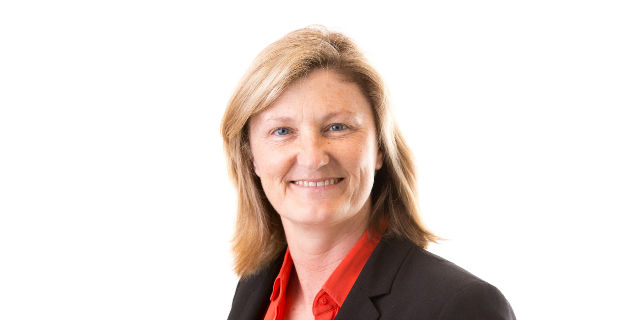 The Australian Government has awarded $2.6 million dollars to researchers at the University of Melbourne and The Royal Melbourne Hospital (RMH) for a project that will use information technology to improve the lives of people who have survived brain cancer – an insidious disease with high rates of morbidity and mortality that disproportionately affects young people.

The project – titled 'Responding to need: technology-enhanced brain cancer survivorship' – will be led by Professor Kate Drummond from the University of Melbourne and RMH. The research team published data that highlighted the burden of brain cancer patients' distressing and debilitating survivorship needs, including physical, cognitive and psychosocial symptoms as well as financial hardship and isolation. They hope to counter that with the development and implementation of an online survivorship platform, co-produced with brain cancer survivors and carers, that streamlines access to treating teams, peer support, and evidence-informed supportive care, in a private and secure environment.

Professor Drummond and her team hope the project will enable better care for brain cancer patients, providing them with more options for support and management of symptoms – particularly for people living in rural or regional Australia, or those who can't drive or have a disability. The project was funded by the Medical Research Future Fund (MRFF) Australian Brain Cancer Mission ­– 2020 Brain Cancer Survivorship Grant Opportunity.