ACADI Seminar Series, March 17: Data for Decisions - a learning health system for diabetes in primary care.
Join us for the March ACADI Monthly Seminar, delivered by Associate Professor Jo-Anne Manski-Nankervis.
On Friday 17th March we have the privilege to hear from Associate Professor Jo-Anne Manski-Nankervis, a lead researcher on an ACADI funded project, on how a learning health system approach can inform improvements in General Practice, and its impact on diabetes.
The Seminar
Learning Health Systems drive the development of new knowledge and innovations for improvement in health care. Such systems can be applied to the general practice setting to optimise health care delivery and patient experience.
In this seminar, learn about the key elements of a Learning Health System developed in the Department of General Practice at the University of Melbourne including:
Data for Decisions: how data is shared from electronic medical records for the purposes of research, teaching and policy development
Future Health Today: Quality improvement and clinical decision support at the point of care to optimise chronic disease diagnosis and management
Torch Recruit: Clinical trial recruitment software to identify patients that may be eligible to participate in clinical trials.
The vision for a national Australian network which will underpin national primary care trials, data and surveillance infrastructure.
The Speaker
A/Prof Jo-Anne Manski-Nankervis is an academic general practitioner (GP) at the Department of General Practice, Melbourne Medical School.
She leads the Data driven quality improvement theme, which conducts innovative research into the development and implementation of technology to inform decision making in general-practice, and the use of data to describe and improve general-practice activity, with a focus on chronic disease management. She recently commenced on a commercialisation journey with Torch Recruit, software for identifying people that might be eligible to participate in clinical trials in general practice.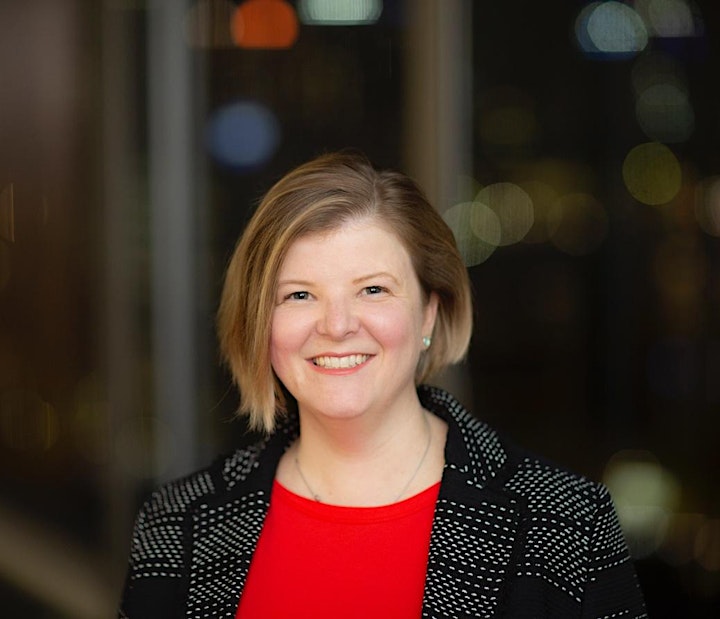 ACADI's monthly seminar series are held on the third Friday of each month. The seminars are free and open to the public. The seminars will be recorded and viewable to anyone across Australia.
Our purpose is to provide an avenue for knowledge and idea exchange in the field of diabetes, medical research and innovation.
More Information
Lindsay Boardman-Bradley