Message from Acting HOD - July Newsletter
Dear Friends in the Department of Obstetrics and Gynaecology,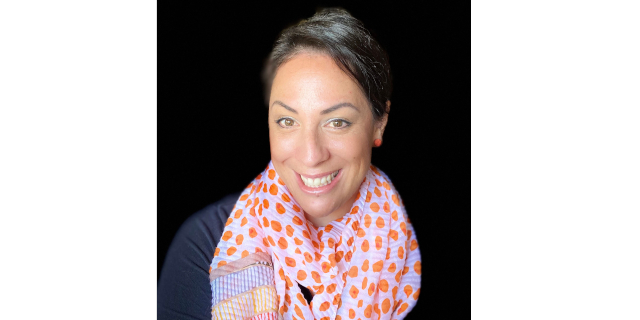 Welcome to the July edition of our new look DOG NEWS. It has been a busy few months since our Department Strategic planning afternoon which was held early May.
On Tuesday 27 June, the department's senior leaders attended Leadership Training facilitated by Yope Vagenas, Manager, Culture and Development with FMDHS. We seek to embed the Faculty's values of Collaboration, Compassion, Accountability, Integrity, and Respect into our behaviours. There is some continuing work behind the scenes and then there will be an opportunity for wider department consultation. The output will be a Charter of Behaviours that demonstrates the behaviours that are and are not acceptable; behaviours that we commit to encompassing and to being open to pull one another and others up on if we fall below the line. We look forward to sharing the work that has been done on this to date.
On Monday 10th July at the Grant Seminar, we were privileged to hear
from our speakers - Prof Stephen Tong, Prof Natalie Hannan, Prof Peter Rogers, A/Prof Brett Manley, Dr Roxanne Hastie; we gained tips from these successful grant holders and insight from peer reviewers of competitive grant schemes within our Department. We then celebrated with a lovely dinner with our colleagues. Thank you to everyone who helped bring this day together; to Stephen, Brett, Louise, Kate, and the Research & Research Strategy Committee for being so enthusiastic and generous. Thanks to Elise for her amazing organisation skills, to Nat Hannan for her MC role in interviewing Prof Lex Doyle about being a mentor and about re-framing failure, and to Lex for sharing his story. Thank you to Bridget and the GR students for running the Trivia. We are so lucky to have such an engaged department who come together to celebrate and want to play a part in navigating our Department's current and future success. We have more of this on the horizon with the next Grant Review workshop scheduled for August 15th; our special Elephant Circle Fireside Chat scheduled for August 17th; and our second annual Spring Carnival locked in for Tuesday 10th October; further details to follow. These provide wonderful opportunities to bring everyone together across our multiple sites.
Finally, as Sue heads off on her well-deserved long service leave, please feel free to reach out to either Eva Dimitriadis or myself with any queries or concerns.
Best wishes,

Professor Tu'uhevaha Kaitu'u-Lino
Acting Head of Department
Obstetrics and Gynaecology | The University of Melbourne
T: +61 3 8458 4355 E: t.klino@unimelb.edu.au