Message from the Head of Department
Department of Obstetrics, Gynaecology & Newborn Health
Newsletter: September 2023
Dear Friends in the Department of Obstetrics, Gynaecology & Newborn Health,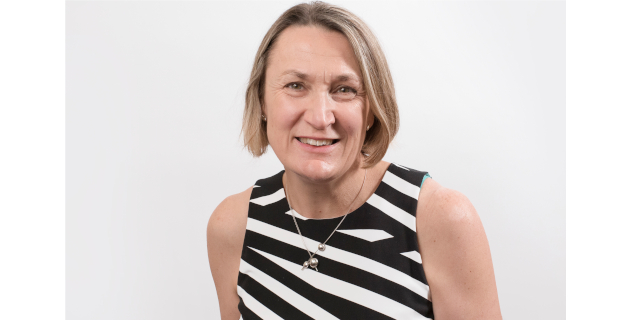 Welcome to the September edition of our DOGN NEWS. As I return from leave, I want to thank our Deputy Heads of Department, both Tu'uhe and Eva, for holding the fort in my absence and ensuring a smooth continuity of business as usual. I am grateful for the opportunity to have been able to get away and switch off for a bit.
Since our last edition of the newsletter at the end of July, our Research and Research Strategy Committee has hosted another Grant Review Workshop mid-August which was an in-person event held at the Women's. This was followed by the inaugural Elephant Circle Fireside Chat two days later, organised by Honorary Research Fellow Dr Emerson Keenan and hosted by our Elephant Circle Chair, Mandy Lobley. This was a candid discussion about dealing with professional failure and rejection with panellists Professor Tu'uhevaha Kaitu'u-Lino, A/Prof Stefan Kane and PhD candidate Alexandra Roddy-Mitchell. This was a great opportunity for both junior and senior staff to come together to speak about the challenges they face navigating the research career path. We welcomed staff and students from the Mercy to the Women's on this occasion and we plan to host future Fireside Chats at different sites and would encourage the same mobility.
With only two weeks to go now, our focus has shifted to our annual Spring Carnival event to be held at
Studley Grounds on Tuesday 10th October. You will have the event marked in your calendars and will have also received the recently provided schedule for the day. Please don't forget to RSVP via the trybooking link too. At the Spring Carnival, we plan to launch our new Department name of Obstetrics, Gynaecology and Newborn Health as well as our Vision and Mission statement and our Charter of Behaviours. Our Spring Carnival organising committee chaired by Postdoctoral Research Fellow Dr Lucy Bartho, have done a great job in planning some fun and integrative sessions to help us to get us to know one another better. It is shaping up to be a great day and I look forward to catching up with many of you there.
Best wishes,
Professor Sue Walker
Head of Department
Obstetrics and Gynaecology | The University of Melbourne
T: +61 3 8458 4381 E: spwalker@unimelb.edu.au