Matthew Coleman wins 2022 30 Under 30 Award
Congratulations to our PhD candidate Matthew Coleman on being one of the recipients of "The Out For Australia 30 Under 30 Awards".
The 30 Under 30 Awards aim to find our next leaders who are making change in their communities. 30 outstanding winners under the age of 30 are chosen based on their tangible contributions to the LGBTQIA+ community, success in their field, and the qualities they exhibit as an inspirational role model.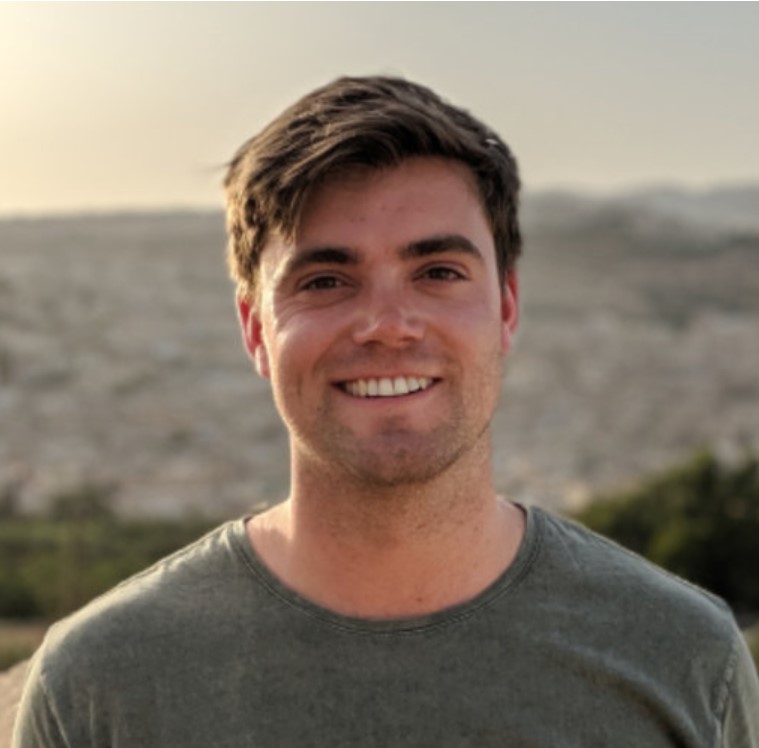 Matt is a passionate PhD student investigating the genetic causes of brain malformations and epilepsy. He has won this award as a founding member of QueersInScience and he is committed to improving education, visibility, and access for LGBTQIA+ people in STEMM in Australia.