Welcome from Head of Department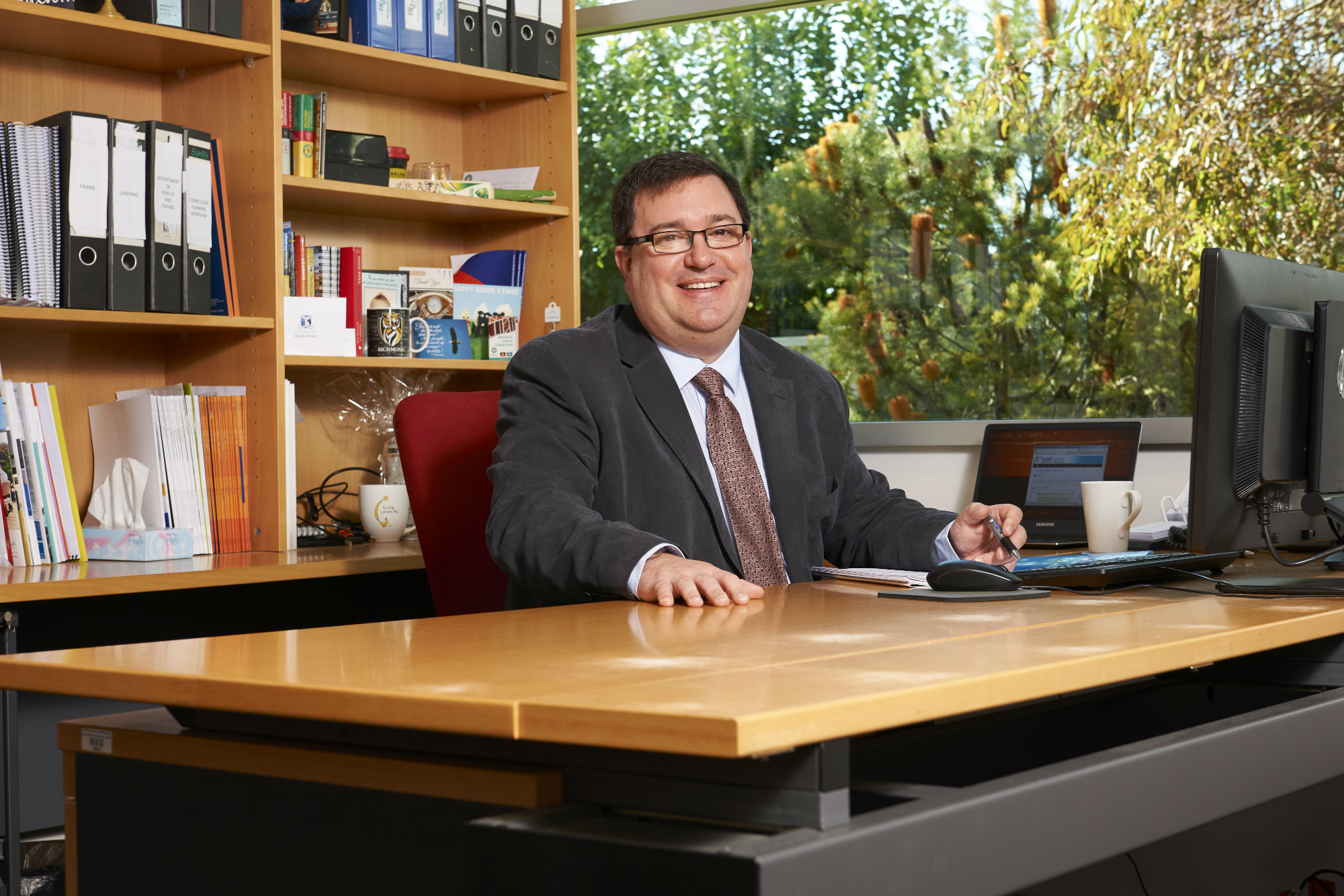 Professor Julian Wright
Professor of Medicine, Head of Department – Department of Rural Health & Director of Medical Student Education
Welcome to The University of Melbourne Department of Rural Health website.
Our Department provides professional health education and research training in a rural context. Based at Shepparton in the Goulburn Valley, we have major nodes at Ballarat and Wangaratta and associations with nearly 40 smaller towns in rural Victoria.
We offer an exciting range of multidisciplinary opportunities for undergraduate, postgraduate students and practicing health professionals.
We aim to make our students' time at the Department rich in academic, social and cultural experiences, providing a real sense of the many opportunities in rural Victoria for community involvement and service.
Our success depends on support from our local community, especially the health care sector. Partnerships with many agencies in the Shepparton, Ballarat and Wangaratta regions underpin our teaching and research.
Warmest Regards
Julian Wright
Professor of Medicine
Head of Department of Rural Health
Director of Medical Student Education
Department of Rural Health
University of Melbourne