Critical Care Research Symposium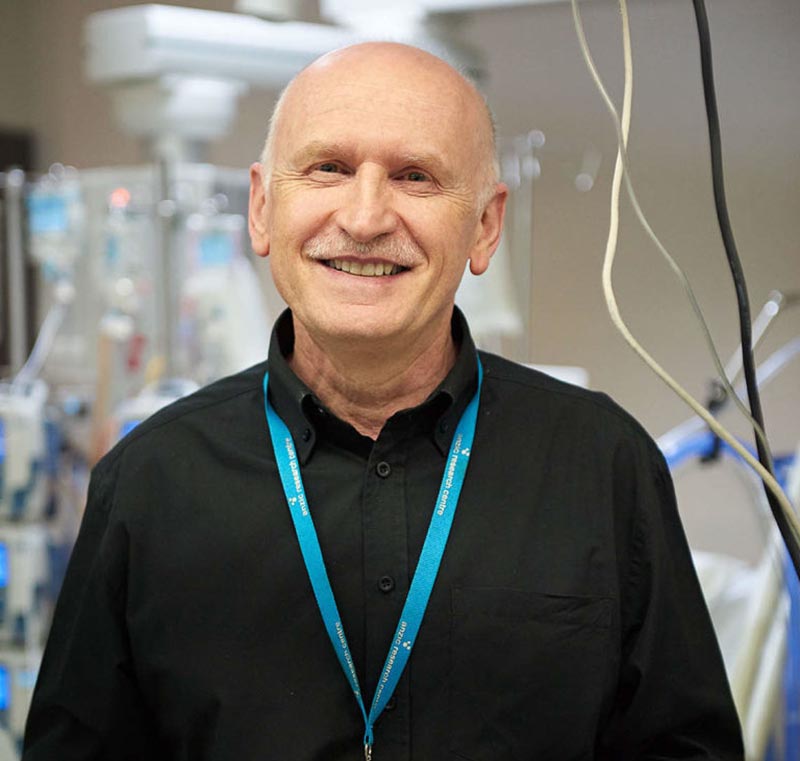 Join us for the first Research Symposium presented by the Centre for Integrated Critical Care (CICC), Department of Medicine and Radiology.
CICC unites the three key disciplines that manage high risk and critically ill adults and children: anaesthesia; emergency medicine; and intensive care.
We are inviting all critical care researchers (early career, clinician researchers, research coordinators, Research Higher Degree students) from The University of Melbourne and affiliated hospitals to share current research and strengthen collaborations.
Our keynote speaker, Professor Rinaldo Bellomo AO, CICC Director, will present on "The rediscovery of angiotensin II".
Critical care researchers are invited to deliver brief presentations, "Lightning Talks", on current research and future projects.
Call for abstracts: end September 2019
Venue: University House, The University of Melbourne, Parkville
Date: Thursday, 14 November 2019
Time: 08:30 to 13:00 (exact times to be confirmed)
For more information contact info-critcare@unimelb.edu.au or connect via Twitter or visit our website.