Innovative rural placements during COVID-19
The University of Melbourne's Department of Rural Health offers service placements, which involves placing students in non-health settings like primary schools and early learning centres for a win-win approach that provides both learning opportunities and much-needed community care.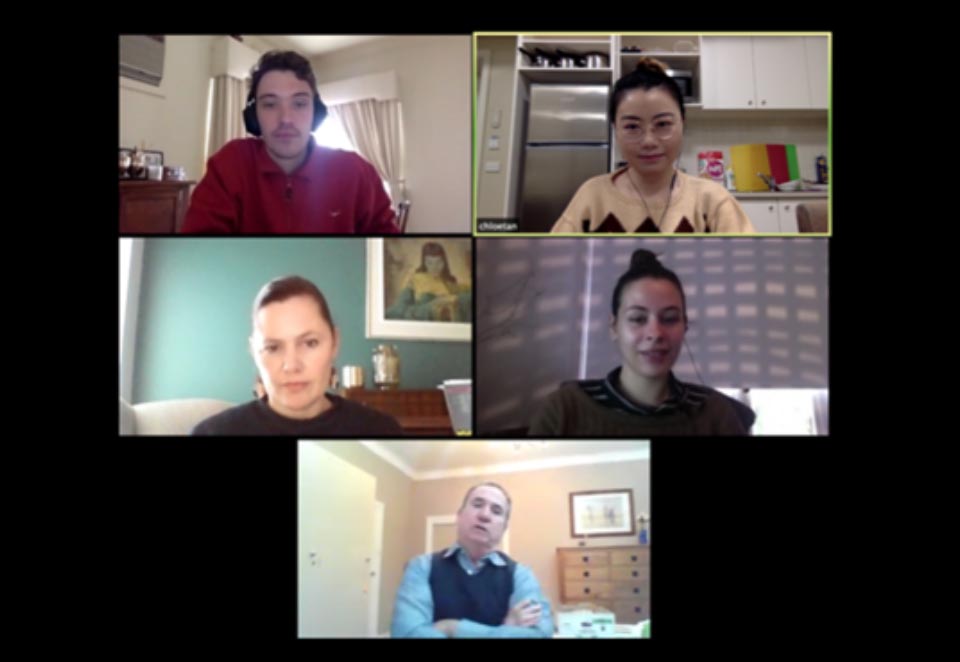 When COVID-19 took hold in Australia, the service placement team of Rebecca Oates, Charmaine Swanson and Claire Salter-Parry were quick to pivot to an online format. They re-structured placements, checked in on students each day, and provided support to service staff to ensure placements and services could be continued.
Students completed these placements from their homes via Zoom sessions with clients, services, supervisors and other stakeholders. The students adapted screening tools and clinical interventions to an online format and provided a service to clients as well as an overview of their placement to the service.
Students reported substantial growth of their learning in telehealth, interprofessional skills and working autonomously in non-health settings as well as feeling safe because they worked from home. Students and services were grateful for the opportunity and voiced surprised at how much they gained despite the online format. Based on these innovative online placements, the team were invited to contribute to the special COVID-19 issue of the International Journal of Work Integrated Learning which was published in (Vol 21, Iss. 5 (2020): 587-600). Link: https://search.proquest.com/openview/9733f4543313b74f5fd5026228be36d3/1?pq-origsite=gscholar&cbl=4379534