Centre for Health Analytics - Help us design and evaluate a Community of Practice for Data users, experts and newbies
What is a 'Community of Practice'?
A community of practice is a group of people who "share a concern or a passion for something they do and learn how to do it better as they interact regularly".
The Centre for Health Analytics, Melbourne Children's Campus, envisions a community of practice as bridging political borders and working silos between organisations and campuses. We want to hone into the expertise of our community whilst fostering working relationships and problem-solving opportunities and develop data enthusiasts (and newbies) across campus, serve data users with useful resources, and create a more robust data workforce. We plan to do this by creating a platform for these relationships and discussions to flourish.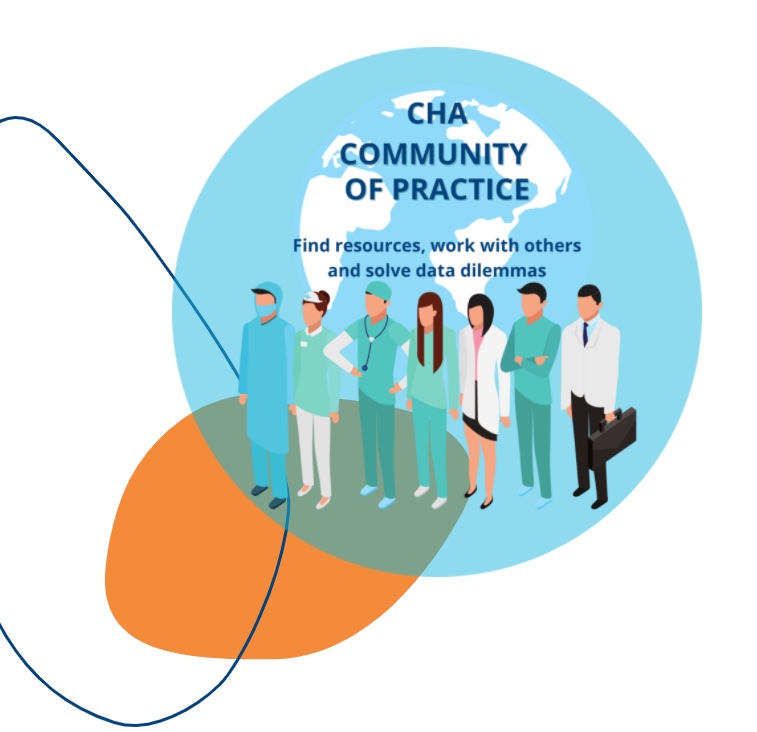 The Centre has partnered with the University of Melbourne Paediatrics Academy to launch the HiveBrite application which is where our community will gather. We are looking for 100 participants to engage with the application over a four-week trial period.
Want to know more?
Fill out the Expressions of Interest on our Community of Practice web page here and you can email the Centre's Workforce Development Lead, Elle Cartmill, to find out more.
When:
Key trial dates:
Trial of HiveBrite launches 14 March with ongoing invitation through to 10 April
30 mins / 2x weekly for 4 weeks - you will have an opportunity to engage with the platform through short-assigned tasks and your own authentic engagement. Your feedback on the platform will be collected throughout.
Who is this for?
Data users, experts, and newbies
Folks interested in connecting with data
Working groups who would like to connect to other folks in the same field
Clinical and non-clinical staff, administrators, and executives who would like to understand what's happening on campus in the data space
Murdoch Children's Research Institute (MCRI), University of Melbourne, Royal Children's Hospital and affiliates from other organisations
Data users, experts, newbies