Departmental Seminars
Every weekday, until 27th Nov 2017
-
2017 Seminars - No RSVP required
Good Clinical Practice
Michelle Iddles, Clinical Trials Manager
Melbourne Academic Centre for Health (MACH)
Monday 07 August, 12.30pm, Seminar Rooms 7D/E, Level 7, The Royal Women's Hospital
Introduction and review of Good Clinical Practice guidelines and other relevant research conduct guidelines for Honours and Post-Graduate student researchers.
-------------------------------------
Role of TIMPs in ovarian cancer
Ruth Escalona, PhD Student
Department of Obstetrics and Gynaecology, University of Melbourne
Monday 21 August, 12.30pm, Seminar Rooms 7D/E, Level 7, The Royal Women's Hospital
Eighty per cent of ovarian cancer patients die within the first five years of diagnosis due to recurrence associated with chemoresistance. Metzincin family of metalloproteinases are considered as enzymes involved in matrix remodelling in response to normal physiological changes and diseased states. Recently there has been a mounting awareness of these proteinases and their endogenous inhibitors, the tissue inhibitors of metalloproteinases (TIMPs) as fine modulators of cellular communication and signalling regulating key biological processes in cancer progression. This talk will cover the role of metzincins and their inhibitors (TIMPs) during ovarian cancer progression and chemoresistance.
-------------------------------------
What microbial factors contribute to the development of bacterial vaginosis?
Gerald Murray, Senior Research Officer
The Royal Women's Hospital
Monday 18 September, 12.30pm, Seminar Rooms 7D/E, Level 7, The Royal Women's Hospital
Bacterial vaginosis (BV) is a common disorder characterised by a disruption of the normal vaginal bacterial community. BV is associated with increased risk of acquisition and transmission of sexually transmitted diseases, including HIV. BV is also linked to adverse obstetric outcomes such as low birth weight and premature delivery. Treatment has limited success, with recurrence levels of around 50%. This seminar will outline the current knowledge of BV, focusing on microbial factors that contribute to the disorder.
-------------------------------------
EndoNeeds - exploring the biopsychosocial needs of women with endometriosis
Emma Steele, Master of Public Health Research Student
Melbourne School of Population & Global Health, The University of Melbourne
Monday 02 October, 12.30pm, Seminar Rooms 7D/E, Level 7, The Royal Women's Hospital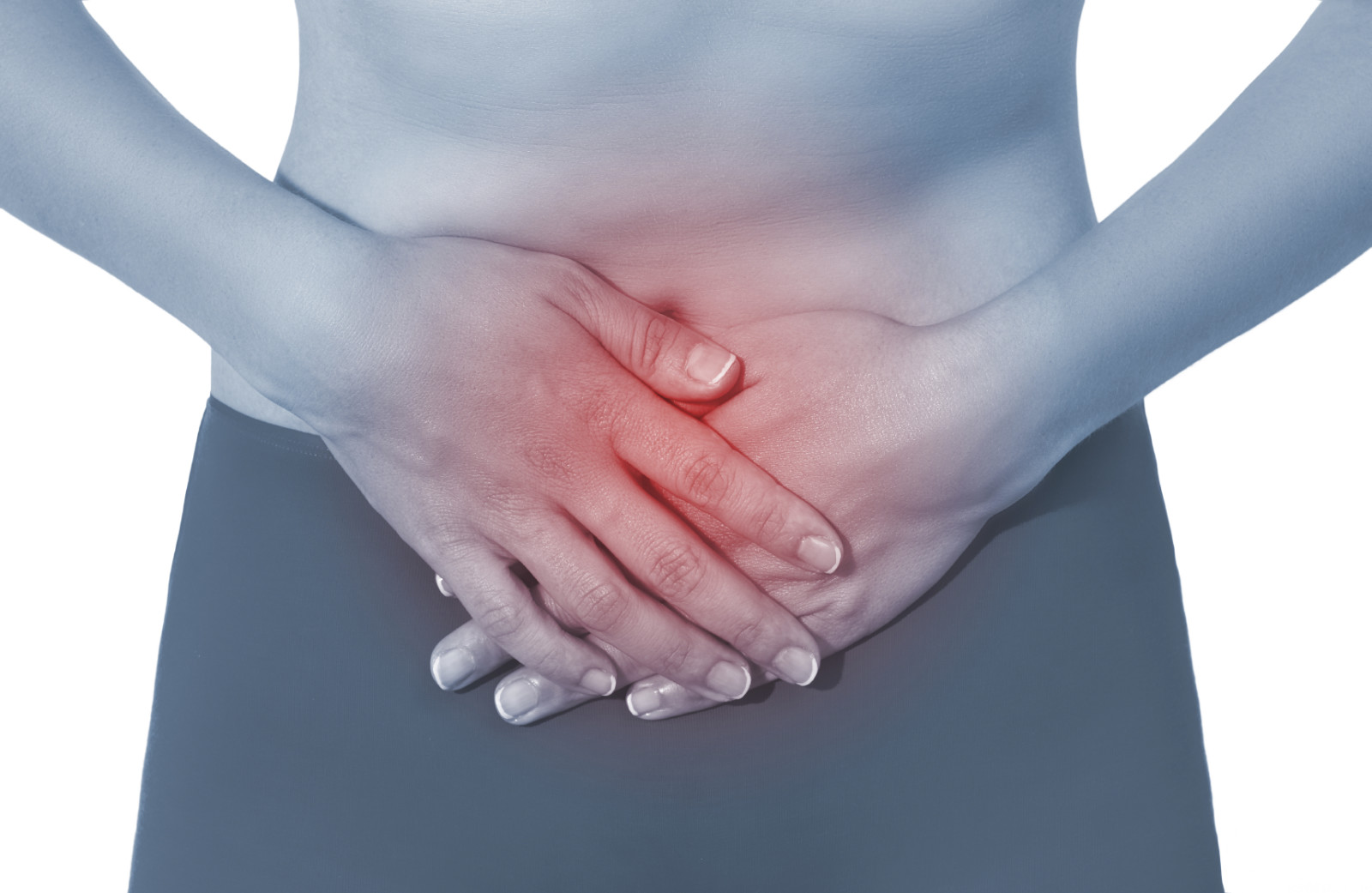 Endometriosis is a common disease that causes pelvic pain and infertility. For many women, the disease affects every facet of their lives: their ability to have children, work and enjoy a normal sex life. Although there are a number of patient-reported tools to measure quality of life in patients with endometriosis, there is no dedicated tool to assess their clinical, psychological and social needs, and to what extent these needs are being met. The EndoNeeds Project will develop and administer an unmet needs survey for women with endometriosis. This seminar focuses on phase 1 of the project, qualitative research that will be conducted in order to develop the EndoNeeds survey.
-------------------------------------
Photography & Imaging in teaching and research - Where we are heading
Michelle Gough and Gavan Mitchell, Imaging Technicians
Imaging + Posters, Department of Anatomy and Neuroscience, The University of Melbourne
Monday 30 October, 12.30pm, Seminar Rooms 7D/E, Level 7, The Royal Women's Hospital
Photography, graphics & imaging has evolved and changed drastically over the last 30 years. Time that was once spent in a darkroom and letrasetting symbols onto photographs is now spent on a computer working with digital images and photographs. The unit now prints large format posters, pull up banners, 3D images and more recently encompasses photogrammetry & Virtual Reality (VR), still producing top quality photographic images. 3D digitisation is being explored as a tool for teaching students in the modern age, to be able to not only look at but be totally immersed in an educational situation.
-------------------------------------