Departmental Seminars
Every weekday, until 27th Nov 2017
-
2017 Seminars - No RSVP required
Spatial 'Omics Using Mass Spectometry Imaging
Berin Boughton, Senior Research Fellow
Metabolomics Australia, School of BioSciences, The University of Melbourne
Monday 25 September, 12.30pm, Seminar Rooms 7D/E, Level 7, The Royal Women's Hospital
Mass Spectrometry Imaging (MSI) is a powerful emerging technology opening a new frontier in the research field of Spatial 'Omics. MSI maps the spatial and temporal distribution of 100's to 1000's of biomolecules (proteins, peptides, metabolites, drugs and chemicals) at once within biological tissues providing an enhanced understanding of underlying biological processes. Matrix assisted laser desorption ionization MS (MALDI-MS) is the most common MSI approach. Crucial to metabolite and peptide identification directly off tissues is the use of high mass resolution mass spectrometry, such as MALDI-FTMS. Several recent examples and strategies exemplifying the approach will be presented.
-------------------------------------
EndoNeeds - exploring the biopsychosocial needs of women with endometriosis
Emma Steele, Master of Public Health Research Student
Melbourne School of Population & Global Health, The University of Melbourne
Monday 02 October, 12.30pm, Seminar Rooms 7D/E, Level 7, The Royal Women's Hospital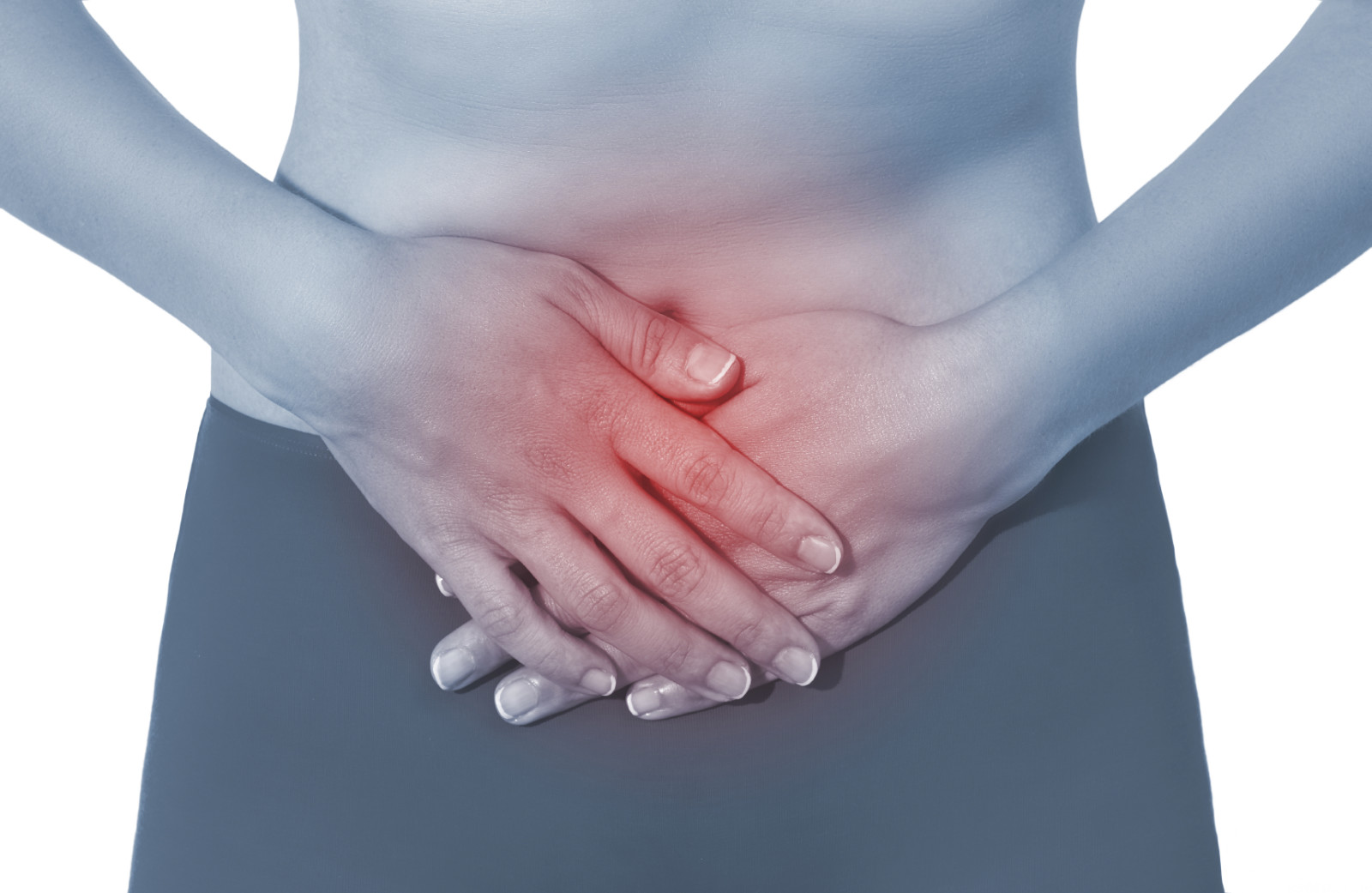 Endometriosis is a common disease that causes pelvic pain and infertility. For many women, the disease affects every facet of their lives: their ability to have children, work and enjoy a normal sex life. Although there are a number of patient-reported tools to measure quality of life in patients with endometriosis, there is no dedicated tool to assess their clinical, psychological and social needs, and to what extent these needs are being met. The EndoNeeds Project will develop and administer an unmet needs survey for women with endometriosis. This seminar focuses on phase 1 of the project, qualitative research that will be conducted in order to develop the EndoNeeds survey.
-------------------------------------
Health and economic outcomes under new criteria for gestational diabetes
Tom Cade, DMedSci Student (Completion Seminar)
The Royal Women's Hospital and The University of Melbourne
Monday 16 October, 12.30pm, Seminar Rooms 7D/E, Level 7, The Royal Women's Hospital
The change in criteria of diagnosis of gestational diabetes mellitus (GDM) was adopted by the Royal Women's Hospital in 2015 and was based on robust data from the HAPO study. It has resulted in a relative annual increase of GDM of over 70% with implications on antenatal care costing and workload. The maternal and neonatal outcomes of all women in the hospital and also specifically of the women diagnosed with GDM before and after the change have been analysed and the costs of care assessed. In addition, the publicised adverse outcomes likely to be avoided by universal strict screening have been assessed and modelling of the relevant cost savings performed.
-------------------------------------
PhD Completion Seminar- Targeting EGFR to treat pregnancy complications
Roxanne Hastie
The University of Melbourne, Mercy Hospital for Women
Monday 23 October, 11.00am to 11.45am, Lecture Theatre, Level 4, Mercy Hospital for Women
The placenta is a critical organ for normal pregnancy progression and its functioning is thought to play a significant role in many pregnancy complications, including ectopic pregnancy and preeclampsia. Over the course of my PhD I have investigated both of these complications and role Epidermal Growth Factor Receptor, a master regulator of cell survival, plays in the pathogenesis and potential as a therapeutic target to treat these complications.
&
PhD Completion Seminar- Improving the detection of risk factors for term stillbirth
Dr Teresa Macdonald
The University of Melbourne, Mercy Hospital for Women
Monday 23 October, 11.45am to 12.30pm, Lecture Theatre, Level 4, Mercy Hospital for Women
Fetal growth restriction (fetal weight <10th centile), the biggest risk factor for stillbirth, often remains undetected. If the growth restricted fetus is detected the rate of stillbirth is halved. We have collected over 2,000 blood samples from pregnant women at 28 and 36 weeks' gestation to investigate for RNA and protein biomarkers which may detect the small fetus with better sensitivity than existing methods. To better detect appropriate-for-gestational-age fetuses at risk of stillbirth we have performed longitudinal ultrasound assessment showing that reduced growth velocity is associated with features of placental insufficiency, even among fetuses who are not small.
-------------------------------------
Photography & Imaging in teaching and research - Where we are heading
Michelle Gough and Gavan Mitchell, Imaging Technicians
Imaging + Posters, Department of Anatomy and Neuroscience, The University of Melbourne
Monday 13 November, 12.30pm, Seminar Rooms 7D/E, Level 7, The Royal Women's Hospital
Photography, graphics & imaging has evolved and changed drastically over the last 30 years. Time that was once spent in a darkroom and letrasetting symbols onto photographs is now spent on a computer working with digital images and photographs. The unit now prints large format posters, pull up banners, 3D images and more recently encompasses photogrammetry & Virtual Reality (VR), still producing top quality photographic images. 3D digitisation is being explored as a tool for teaching students in the modern age, to be able to not only look at but be totally immersed in an educational situation.
-------------------------------------
TBC
Dr Fiona Brownfoot
The University of Melbourne, Mercy Hospital for Women
Monday 20 November, 1.00pm, Seminar Room 2, Level 4, Mercy Hospital for Women
-------------------------------------