Norman Beischer Research Fellowship for 2022-2024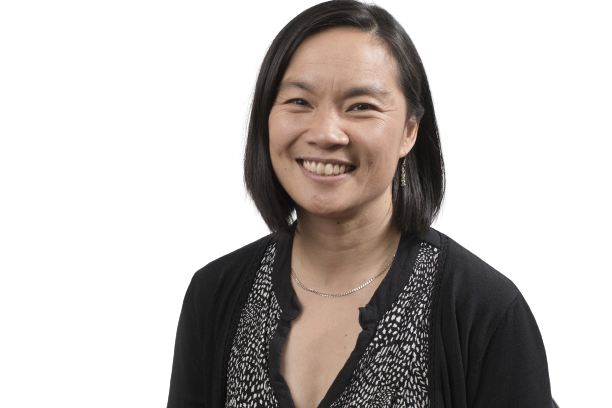 Congratulations to Associate Professor Lisa Hui has been awarded a highly competitive Norman Beischer Research Fellowship for 2022-2024 to undertake a major project to prevent congenital cytomegalovirus infection.
Congenital cytomegalovirus (CMV) infection occurs in 1 in 200 babies worldwide and is Australia's leading infectious and preventable cause of disabilities such as deafness, developmental delay, and cerebral palsy.
"In my role as a maternal fetal medicine specialist at the Mercy Hospital for Women and The Northern Hospital, I am all too aware of the devastating impact of CMV on the developing baby's brain, and the anxious pregnancy journey that many couples experience when there is a suspected infection."
Preventing congenital CMV requires a multi-faceted approach incorporating different strategies. A/Prof Hui will be partnering with the Austin Health, the Royal Australian College of General Practitioners, the Cerebral Palsy Alliance, CMV Australia and clinical networks to complete this three-year project. It complements a concurrent NHMRC-funded study on newborn screening for CMV, in which A/Prof Hui is a chief investigator.

These fellowships are open to clinician researchers less than 10 years from their PhD and working in maternal and newborn health. Fellows receive $600,000 over three years. More information about the fellowships can be found here. https://nbmrf.org.au/fellowships/