Prof Eva Dimitriadis nanoString GeoMx grant success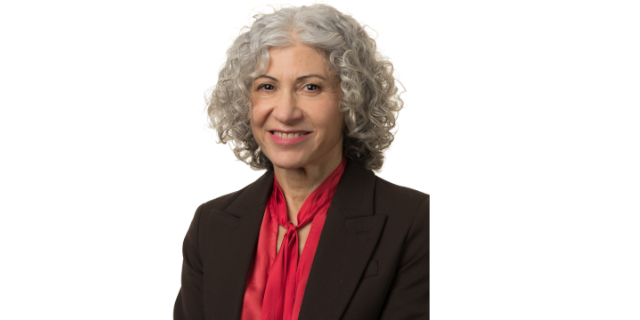 Congratulations to Prof Eva Dimitriadis who has recently been awarded the Nanostrings GeoMx High-Plex Spatial Proteomics Grant for the Asia-Pacific Region.
Prof Dimitriadis project 'Determining dysregulated molecular pathways in placenta from women who develop pregnancy disorders' was chosen out of 190 applicants worldwide.
The placenta is the interface between mother and fetus and its normal development is essential for the health of both fetus and mother. Prof Dimitriadis' project aims to map human placental tissue heterogeneity in women suffering severe pregnancy disorders using new cutting edge high-plex spatial protein profiling technology. This will enable them to quantitatively assess the specific cell types in the damaged placenta that produce proteins abnormally paving the way to discover how placental cells are damaged and cause disease.