Message from the Head of Department
Department of Obstetrics & Gynaecology Newsletter: May 2023
Dear Friends in the Department of Obstetrics and Gynaecology,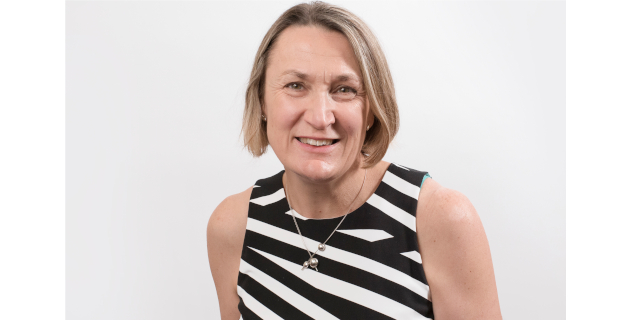 Welcome to our new look May edition of the DOG NEWS.
It has been a busy few months leading up to our Department Strategic planning afternoon which was held on Tuesday 9th May. It was a great afternoon for us to come together and hear from our newly formed Committees and what plans they have within their portfolios to contribute to the future of the department. They have prioritised initiatives and set out a workplan for the next 12-18 months, which has been endorsed by the Executive just last week. It was also wonderful to hear from Prof Martha Hickey about her sabbatical leave last year and the hugely impactful work she undertook. Prof Natalie Hannan gave us a welcome update about what is happening from a Diversity and Inclusion perspective at the Faculty and University levels- always a welcome speaker at our Department events. Thanks, Martha and Nat!
Yope Vagenas from the Faculty's Culture and Development team spoke to us about the challenge of
conflict and having difficult conversations in the workplace and how we all have a role to play to bring our best selves to work and to behave appropriately; and more importantly to feel safe to call out inappropriate workplace behaviour. It was great to hear from Yope and we look forward to her working with our senior leadership team in further leadership behavioural training in a month's time.
A Planning session overview document with a work plan by Committee was distributed last Friday with a link to the slide packs of each of the presenters of the afternoon for your reference. As always, we are hugely indebted to our professional staff for all the effort they put into the day's planning, for pulling together the summaries for us, and providing the ongoing support to the committees. Thank you all.
In some sad news, many of you will remember Dr Sheila Mulvey who worked with us as a salaried, and then honorary, member of the Department at the Mercy up until returning home to Ireland several years ago. Sheila died on May 4- taken way too soon with an aggressive breast cancer- surrounded by her family in Dublin. Many of us will remember Sheila's spirited conversation, resilience, joyful laugh and obsession with her beautiful dog, Bran! We remember her courage and love with great affection. Vale, Sheila.
Finally, I will be taking a month's leave commencing from Thursday 25th May and will be leaving you in the very capable hands of your deputy heads, Professors Eva Dimitriadis and Tu'uhevaha Kaitu'u-Lino, and we welcome back Sarah Marcola from maternity leave next week, so you are in very safe hands!
Best wishes,

Professor Sue Walker
Head of Department
Obstetrics and Gynaecology | The University of Melbourne
T: +61 3 8458 4381 E: spwalker@unimelb.edu.au